Today, Societe Generale – Forge has selected the Tezos blockchain for Central Bank Digital Currency (CBDC) experiments. On July 20, 2020, Banque de France selected Societe Generale – Forge as part of its call for applications to experiment the use of Central Bank Digital Currency for interbank settlements. The experiment will explore the feasibility of financial securities being digitally settled and delivered in Central Bank Digital Currency.
A pool of technology providers and advisors — which includes Nomadic Labs (one of the largest research and development centers in the Tezos ecosystem) — will participate in the project, contributing its technological expertise. The presence of Nomadic Labs and Tezos technology in this selection highlights the quality of Nomadic Labs' research and development teams, and the strong technical fundamentals of the Tezos blockchain.
Based in Paris, Nomadic Labs counts several years of experience working on the development of the Tezos blockchain, as well as promoting its adoption. The Nomadic Labs team is integral to the development of the core Tezos protocol and native smart contract language which contain features – such as on-chain governance, a consensus algorithm based on Proof-of-Stake, and the ability to facilitate formal verification of smart contracts.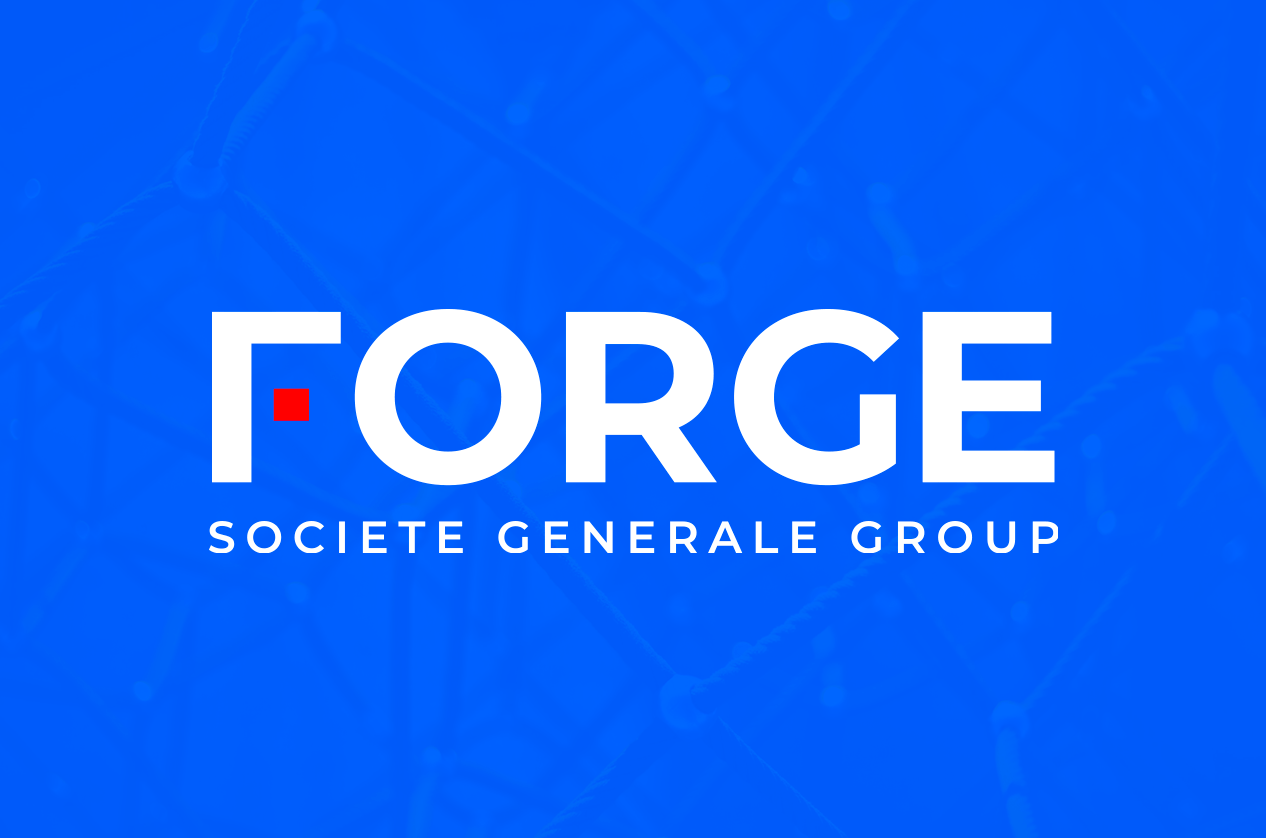 Said Michel Mauny, President of Nomadic Labs,
"The Tezos project, strengthened by its technical capabilities, its adaptability, and its strong community, is already present in various projects, both in France and abroad. We are especially pleased to see this technology selected by Societe Generale - Forge, and to reaffirm, once again, that the quality and expertise of our engineering is rewarded."