We're hiring
Looking for a new challenge? Want to be part of a world class team of brilliant people? If you're interested in working for an exciting, innovative, rapidly growing company, check out our open positions below and send your application 👇

Ingénieur Support Blockchain (Full stack) (F/M)
Support
Apprenticeship
Ingénieur Cryptographie Senior (F/M)
R&D
Full-time
Resto security layer
R&D
Internship
Contribute to the next Tezos blockchain protocol amendment
R&D
Internship
Developing a Semantics-Aware Pattern Detection Tool for the Tezos codebase
R&D
Internship
Incremental parsing and streaming
R&D
Internship
FuzziCAT: Fuzzing for Contracts Administering Tokens
R&D
Internship
Generate OCaml/C cryptographic libraries from F*
R&D
Internship
Cov4Mich: Coverage for Michelson programs [3 months / 6 months]
R&D
Internship
Program Manager Internship / Hackathons & Incubators
Adoption
Internship
Write university-level pedagogical content, in the area of software development
Education
Part-Time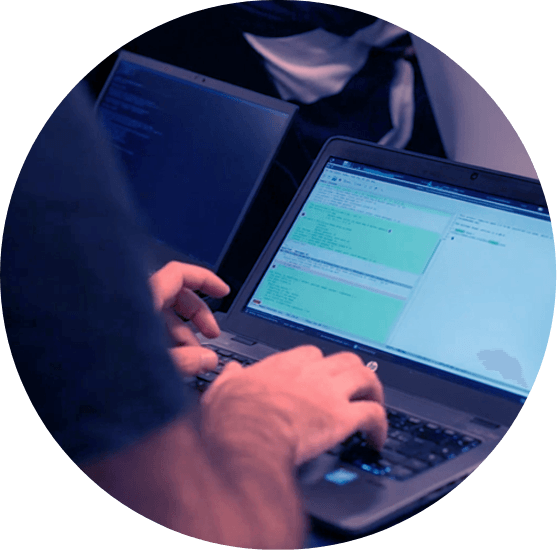 We are committed to inclusion, working with service providers such as integrators and tokenization platforms to efficiently respond to requests from companies wishing to develop dApps on the Tezos platform. We have a team of more than 50 peoples, and we are proud of how we mix industrial and academic skills, and of our collegiate and collaborative working environment.
Testimonials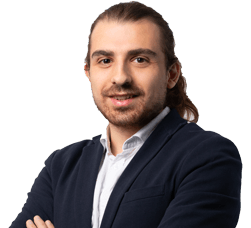 « Working at Nomadic Labs is an incredible experience. A great source of fun and challenging programming problems that we solve day to day. »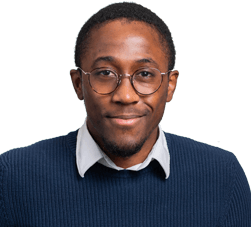 « Nomadic Labs is a great place to work with warm people and in a cutting-edge field of expertise. »
Interested in contributing to Tezos' growth?
Send us your resume and a brief explanation as to why you're interested and what areas/teams you'd like to contribute to at Nomadic Labs.