 About
We are one of the largest research and development centers within the Tezos ecosystem. Based in Paris, we are composed of more than 50 engineering researchers working on the development and evolution of the Tezos protocol.
We also help companies and institutions to use the Tezos Blockchain for their business needs, providing technical support in France, Luxembourg and Belgium. 
Our DNA 🐙

Technical Excellence
We turn the best of scientific research into real world applications.

Community
We work with various players of the decentralized Tezos ecosystem, as well as with academic research institutions and R&D laboratories.

Commitment
We believe in open-source and we contribute to it by publishing our research. Our company culture is transparent about both ideas and code.
Contributions to ꜩ amendments
Key Figures
ꜩ Industry solutions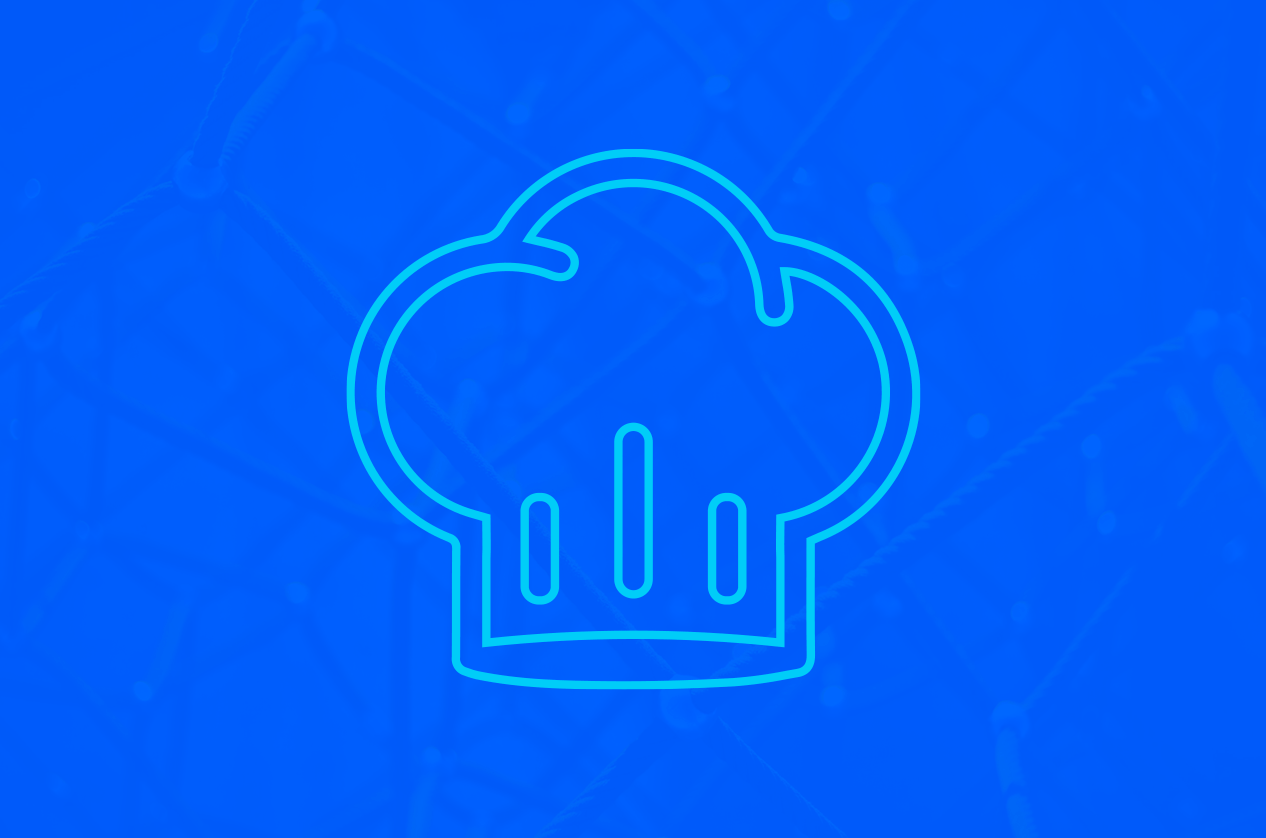 Corporate baking
Baking is the process of validating and adding new blocks to the Tezos blockchain.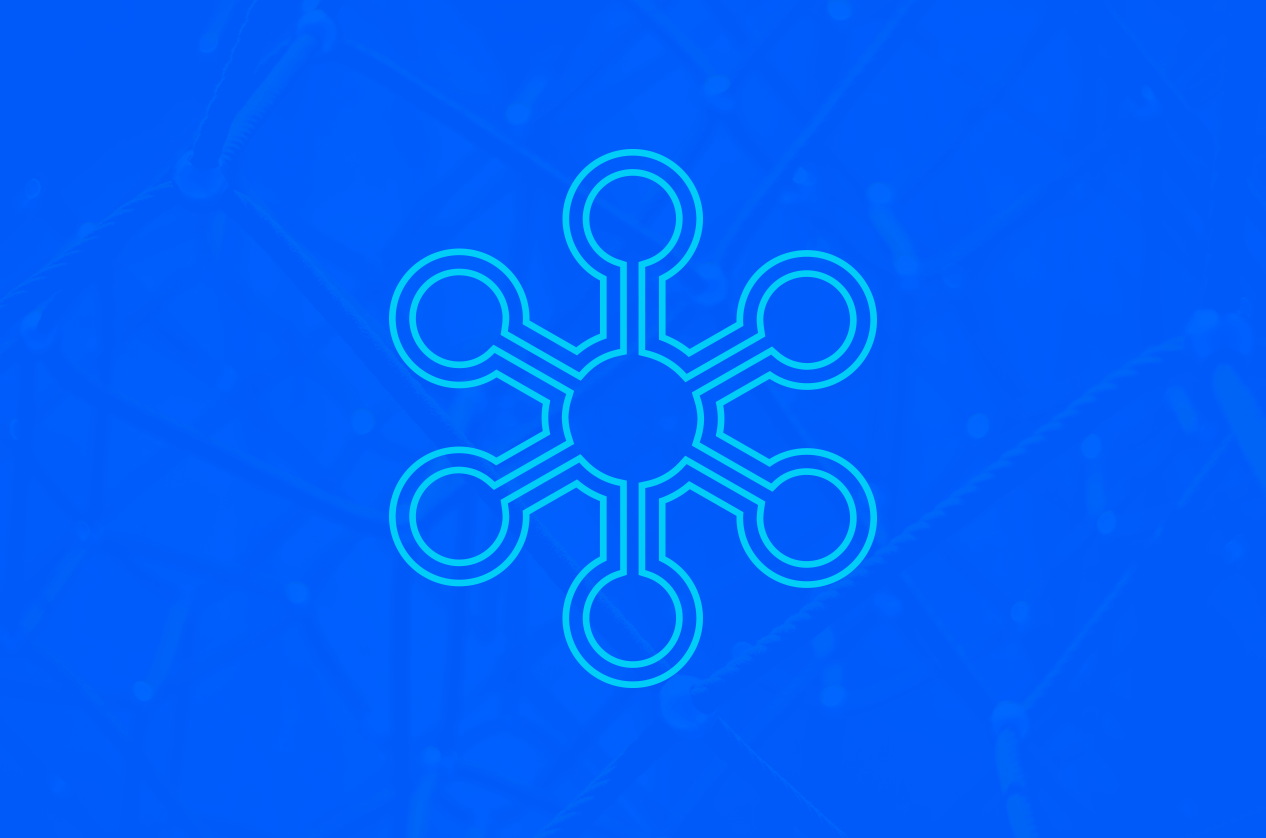 DeFi
DeFi is short for "decentralized finance," an umbrella term for a variety of financial applications in cryptocurrency or blockchain geared toward disrupting financial intermediaries.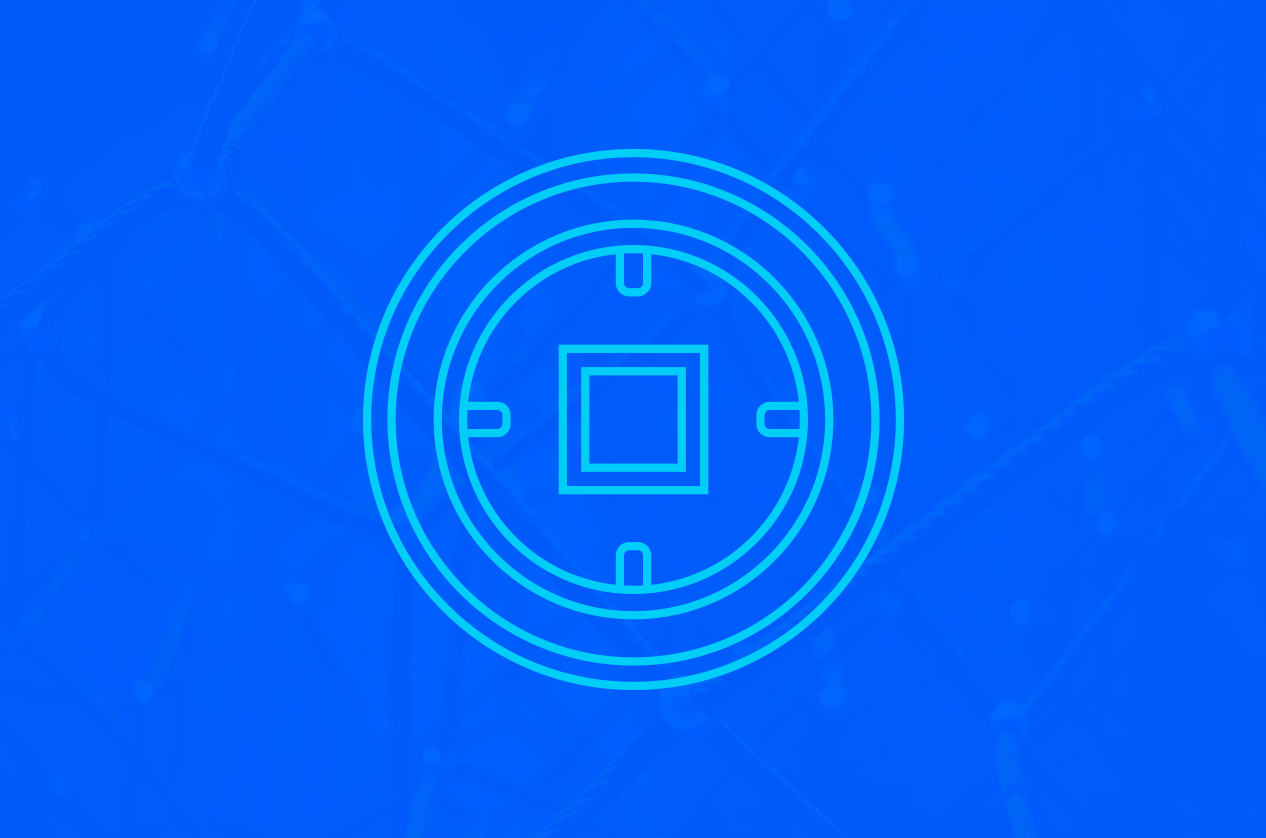 Tokenization
In essence, tokenization is the process of taking an existing function or asset and representing it as a token, which develops and releases on chain.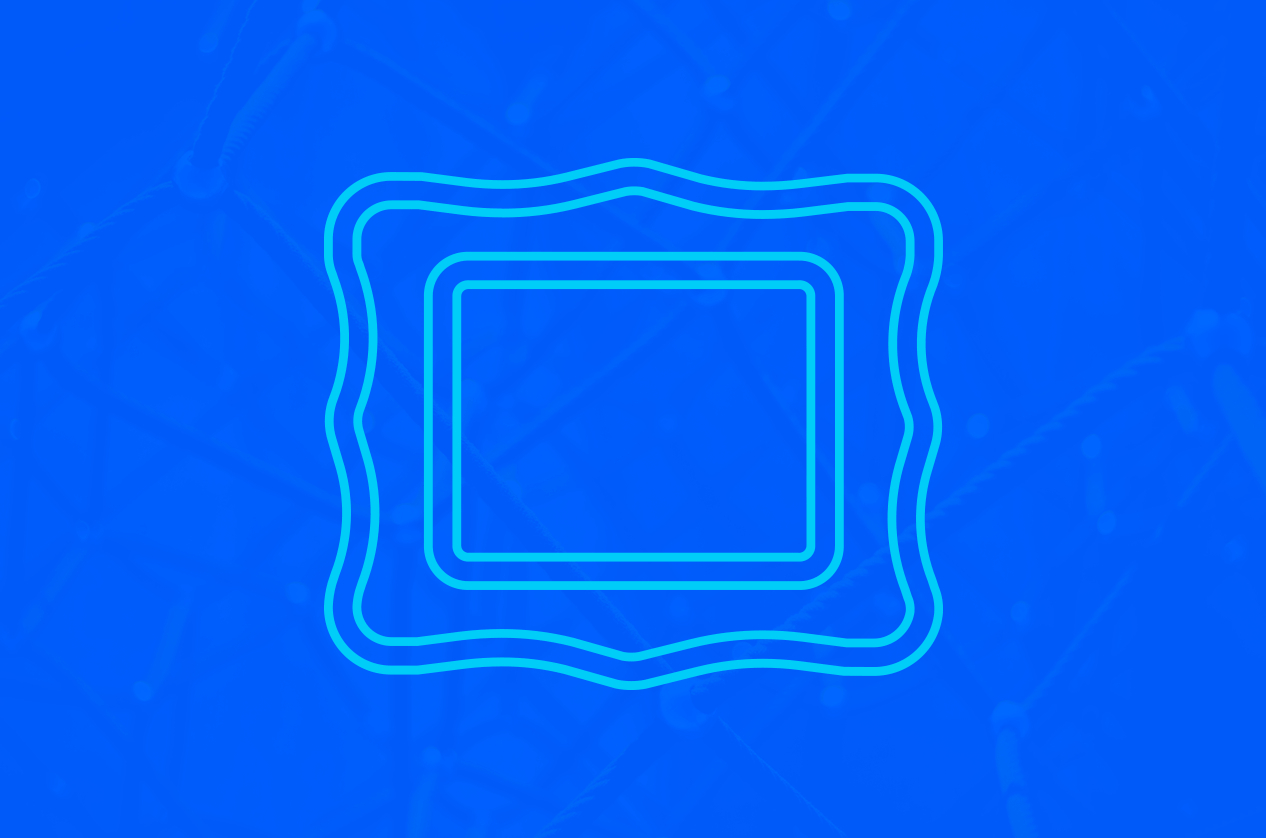 NFT
Non-fungible tokens (NFT) are digital assets that represent a wide range of unique tangible and intangible items,
from collectible sports cards to virtual real estate and even digital sneakers.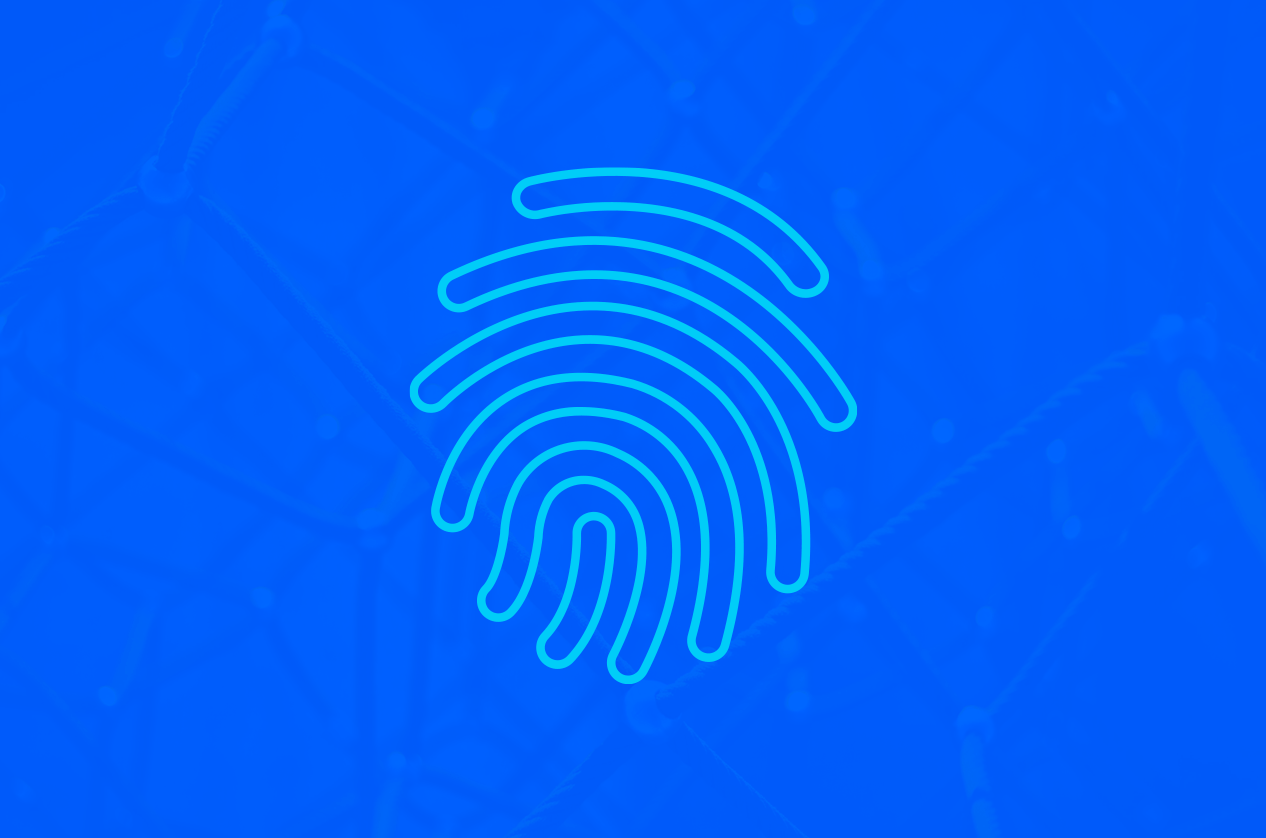 SSI
Self-sovereign identity is a new identity management paradigm that allows entities to really have the ownership of their identity data and control their use without involving any intermediary.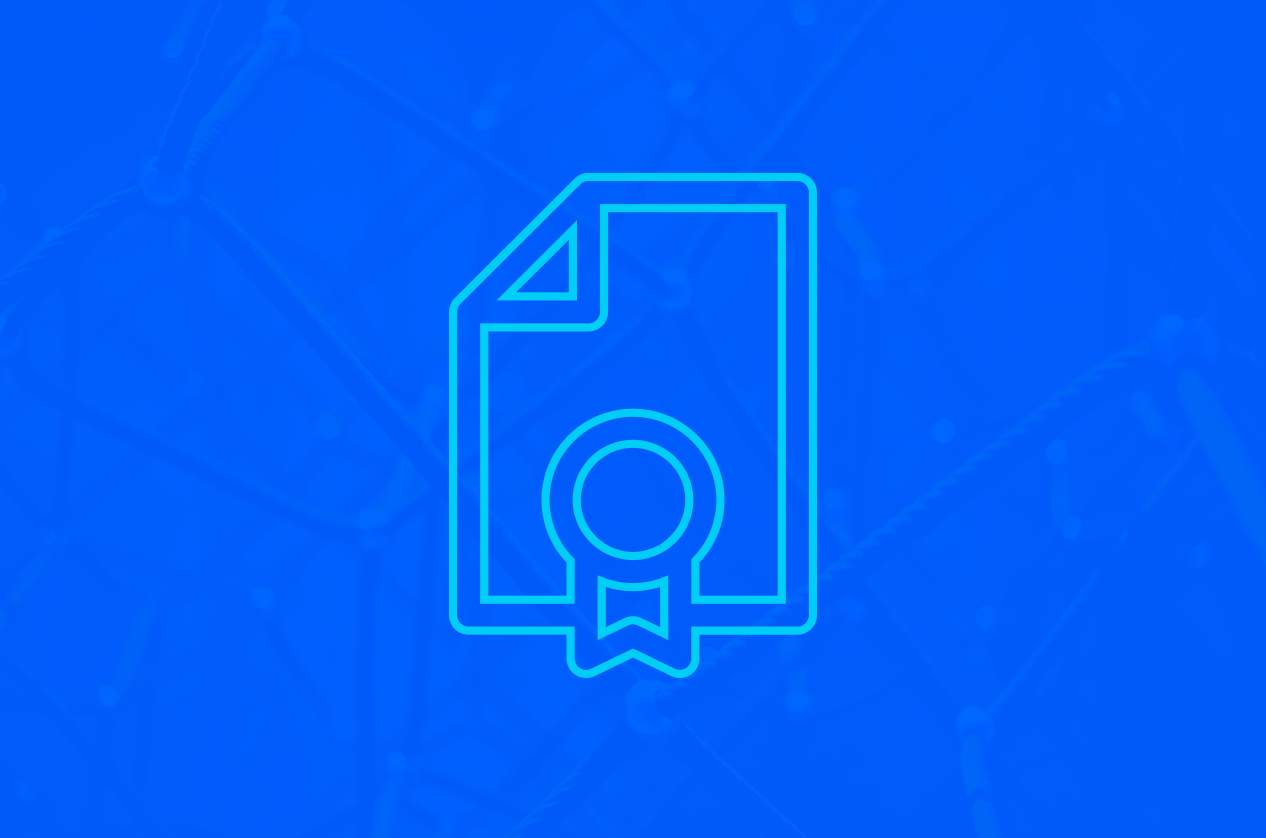 Certification
Certification on blockchain allows to ensure the validity, and authenticity of documents in a seamless manner.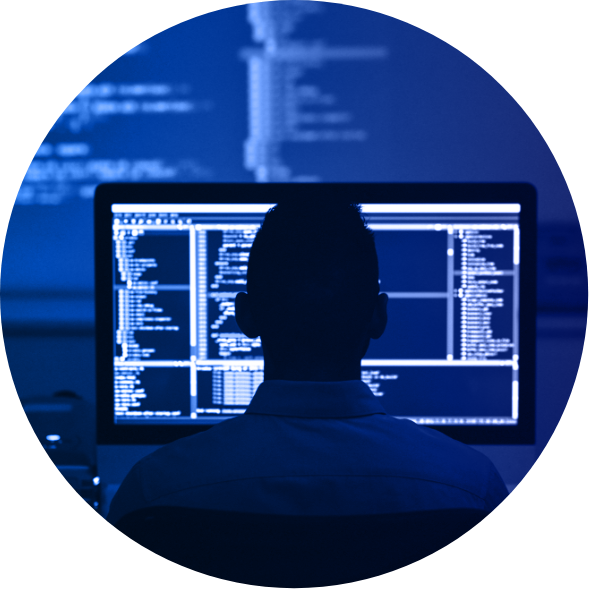 Careers
We regularly recruit talents from different backgrounds to enrich our nomadic crews.
Please consult our offers, we would be delighted to meet you!
Contact

Have a question for Nomadic Labs? 
Do you want to build an app, tool or anything that contributes to the Tezos ecosystem?
You've made it to the right place.