Nomadic Labs joins WalChain to participate in the development and adoption of blockchain technology in Wallonia
WalChain is happy to welcome Nomadic Labs as a member. WalChain is the Wallonian business network of blockchain actors founded by startups, investment funds, clusters, research centers and universities from the local region whose aim is to promote the "Made In Wallonia" label. Nomadic Labs is a research and development company that contributes to the development, adoption and evolution of Tezos, a decentralized, public blockchain that evolves by upgrading itself through on-chain governance.
The WalChain Network, composed of nearly thirty members, including the public investment fund WING and the regional digital cluster Digital Wallonia, has been working for several months on the emergence of a strong and ambitious local blockchain ecosystem. Its objective is to be the starting point for concrete actions in the field, with the aim of seeing a dozen blockchain projects emerge by the end of 2021.  
By joining this network, Nomadic Labs will be able to share its extensive knowledge on the Tezos blockchain to the different actors involved and thus participate in the four major branches carried out by the association: raising awareness of the actors of the region, stimulating the development of blockchain by promoting and supporting blockchain projects, training talents and finally acting as a Think Tank by creating debate and discussions on this subject.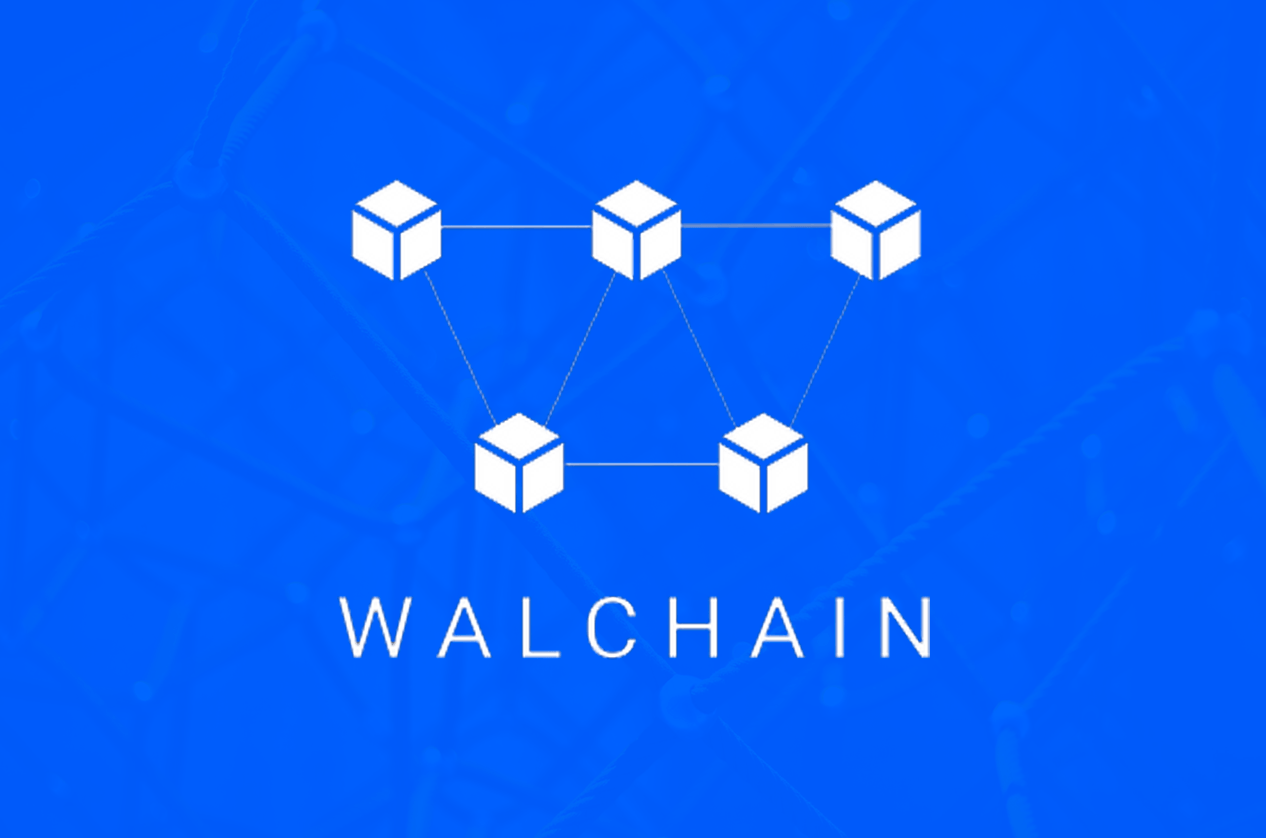 Oana Ladret Piciorus, Managing Director of Nomadic Labs commented
"We are happy to join WalChain and hope to bring to this ecosystem our extensive knowledge of the Tezos protocol and of course offer our  support to companies in this region looking to explore it."
Harold Kinet from WalChain added
"Wallonia has played an important role in the emergence of blockchain technologies, the world's first web-based blockchain was born at the University of Louvain-la-Neuve and prominent cryptologist and WalChain member, Jean Jacques Quisquater is one of the 8 references of the Bitcoin white paper. It's time to get our heads out of the water and show that Wallonia has incredible potential! By welcoming Nomadic Labs, we show our willingness to open up to the international blockchain ecosystem and give our members access to continuous training, tools and blockchain communities like Tezos."