Foster the growth and the sustainability of the Blockchain ecosystem in Luxembourg and Europe
Infrachain, the Luxembourg based non-profit organisation for operational blockchain projects is delighted to welcome Nomadic Labs as new members of its European cross-sector blockchain community. Nomadic Labs is a research and development company that contributes to the development, adoption and evolution of Tezos, a decentralized, public blockchain that evolves by upgrading itself through on-chain governance.
The Infrachain community consists of a wide network of blockchain players, providing Blockchain solutions and services to organizations in various sectors such as  Supply Chain and Logistics, Finance, Health, Public Services, …
Nomadic Labs will contribute to strengthen Infrachain's position as an important blockchain ecosystem in Europe, driving blockchain technology towards a faster and larger adoption.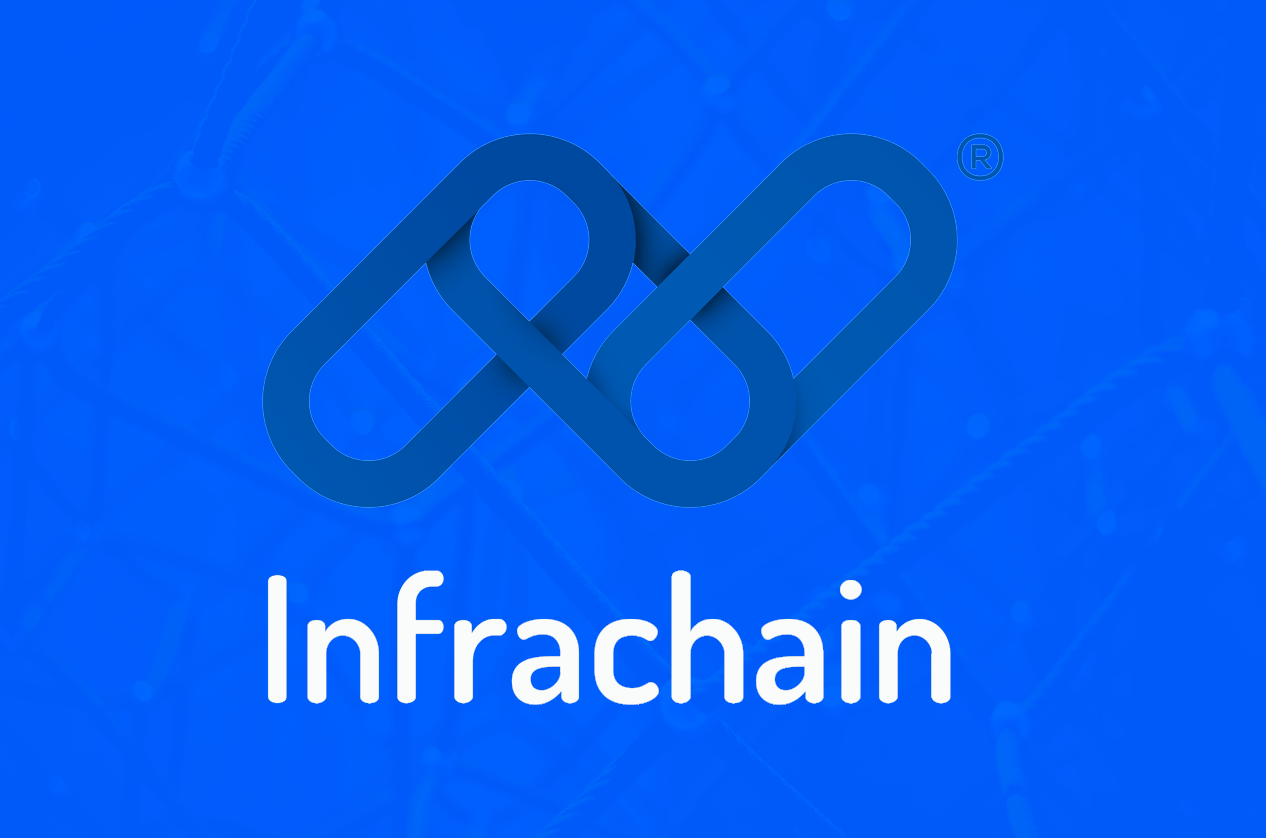 Michel Mauny, President of Nomadic Labs, said
"By joining Infrachain, we are delighted to have the opportunity to actively participate in the development of the blockchain ecosystem in Luxembourg, and to facilitate the adoption and use of the Tezos blockchain, an ideal long-term solution for high-value financial applications."
Fabrice Croiseaux, Chairman of Infrachain, said
"By welcoming Nomadic Labs, we consolidate our involvement in the vibrant local and European blockchain community and build a long-term partnership with blockchain professionals driving and shaping the future blockchain industry."