Ipocamp, a company providing solutions to protect your creations, announced it will build on the secure and upgradable Tezos blockchain.
Tezos' scalable and energy-efficient architecture promises the reliability that Ipocamp demands to offer their products at scale while maintaining world-class security. Ipocamp, by building on Tezos, is at the forefront of blockchain for personal and business IP protection. 
Ipocamp provides quick and easy solutions to protect your personal and business documents, photos, videos, and more, anywhere in the world. Ipocamp, with over 10,000 users worldwide, chose the Tezos blockchain because it can meet the technical demands of the time-stamping process to certify users' intellectual productions.  
Ipocamp needs to certify the existence of information almost instantly. By using the Tezos blockchain, Ipocamp chooses to rely on a technology that can quickly validate a transaction and will continue to evolve. Ipocamp also decided to rely on the Tezos blockchain for its energy efficient algorithm. Using Proof of Stake, Tezos is based on a consensus mechanism that requires much less energy to operate than its competitors. This is a major element that makes it an ideal platform for creating blockchain applications that prioritize innovation and sustainability.
Tezos is one of the first and longest running Proof of Stake blockchains. Network activity on Tezos has grown 1,200 percent this year due in part to its energy-efficient design and ease of use. Tezos has verified and tested smart contracts that can handle the complexities that builders demand. Tezos has undergone six network upgrades to reduce gas fees, improve token standards, increase transaction speed, and more. Upgrades on Tezos are made possible by on-chain governance where continuous improvements are proposed, adopted, and deployed without forks.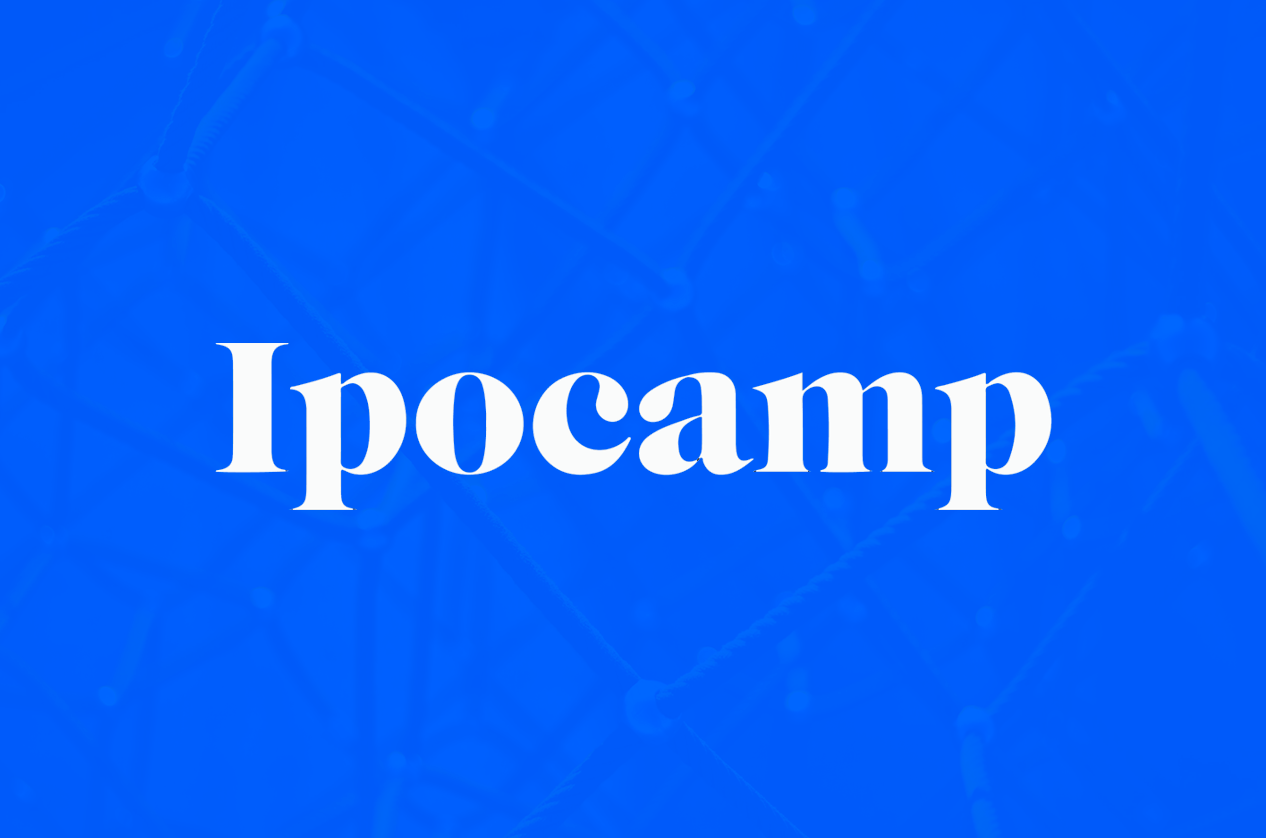 A technological transition supported by Nomadic Labs 
As part of this technological transition, Ipocamp is supported by Nomadic Labs, the Paris-based research and development company specialized  on the Tezos blockchain. Nomadic Labs helps other companies and institutions wishing to use the Tezos blockchain while providing them with technical support in France, Luxembourg and Belgium.
Julien Brosse, Managing Director at Ipocamp adds
"We are really happy to join the Tezos ecosystem! This technological change represents a real shift for our project. The Tezos technology carries real promises of efficiency and speed, while also taking in consideration environmental issues."
Hadrien Zerah, Managing Director at Nomadic Labs concludes
"It is always a great pride for us to be able to support projects in the Tezos ecosystem. The Ipocamp project is an exciting use case that brings one more expertise to the ever-growing Tezos family."
Ludovic Paguet, Technical Manager at Ipocamp concludes
"Ipocamp wanted to open up to new technologies and found in the blockchain Tezos exactly what it needed. Tezos was the best choice thanks to its scalability and security, its CSR aspect and its research".