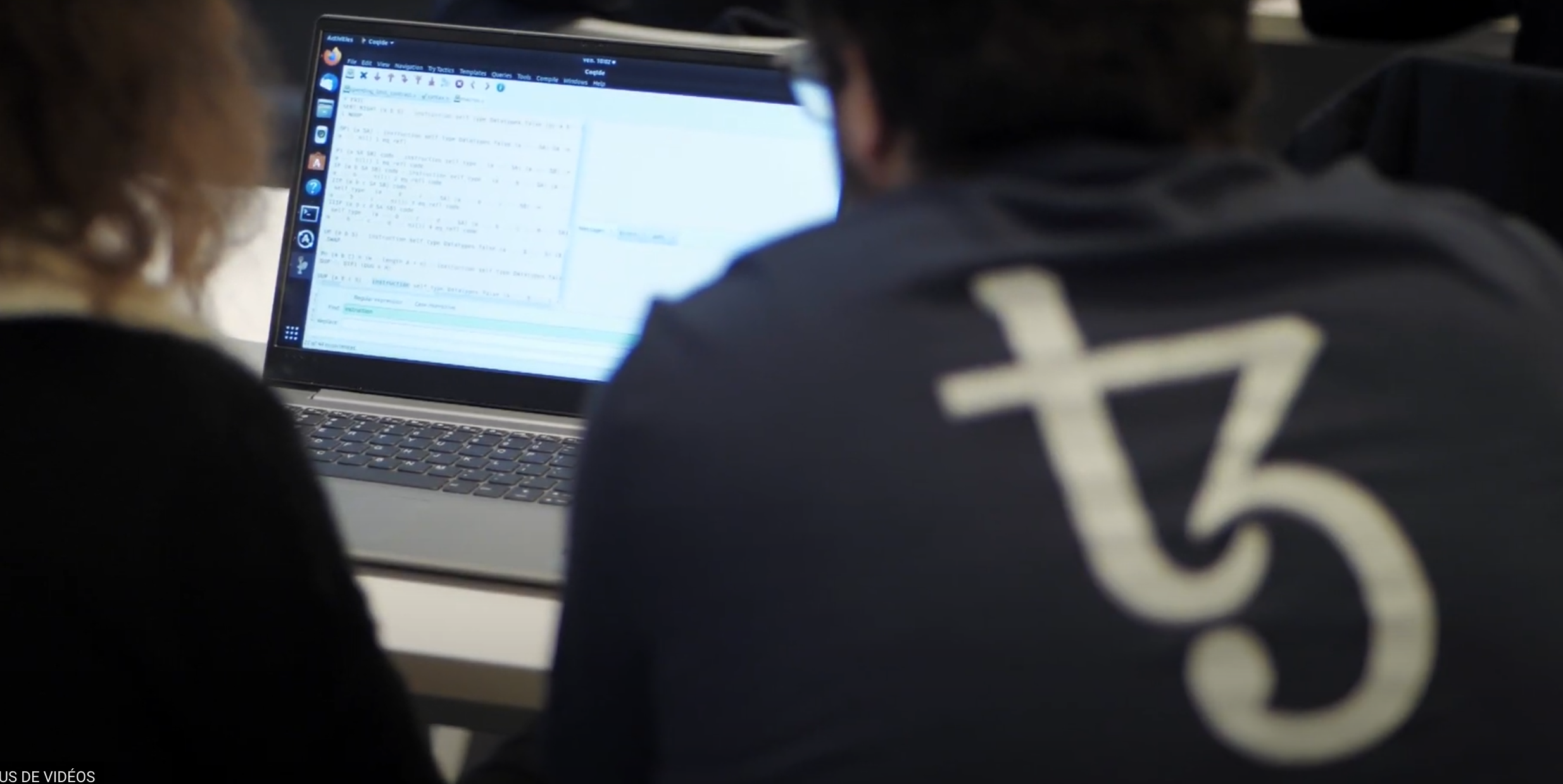 Position
Administration and organization of the weekly TAC meetings
The Technical Advisory Committee (TAC) of the Tezos ecosystem meets weekly to review and evaluate project proposals, which are applying for a Grant at the Tezos Foundation. It is a unique forum for strategic and technical considerations of the Tezos project, as well as a meeting point for many stakeholders in the Tezos ecosystem.
In this context, the Tezos Ecosystem is looking for a candidate with a business school profile and a taste for technology and blockchain skills, or a developer who is curious and passionate about the blockchain environment, and who already has knowledge of applications, the ecosystem and the technology of the Tezos protocol.
---
Your missions
Identification and follow-up (reminder) of reviewers in order to obtain the reviews necessary for the evaluation of project proposals by the committee (TAC)
Monitoring of the status of proposals (accepted, under review, on standby, rejected) and organize the proposals for the TAC meeting
Organizing interviews with candidates to clarify certain concepts (stack, technical architecture, solution operation, strategy, etc.)
Leading technical reviews of funded projects within the Tezos Ecosystem
Identification of internal reviewers and monitoring the status of reviews
Taking part in the TAC meetings and coordinating the incoming proposals with various departments around the world

 
---
Your profile
Oral and written command of English
Project management experience
Experience and knowledge of the blockchain ecosystem (different solutions and ecosystems)
Knowledge of the technical architecture of projects using blockchain (smart contracts, distributed applications)

 

Ability to critically evaluate the technical architecture of a project
Good knowledge of the blockchain ecosystem and of existing solutions (custody solutions, oracles, DeFi, NFT, SSI, etc.)

Business profile (strategy) with good technical skills (mid-level)

Developer already aware of blockchain

Patience

Organisational skills

Ablility to work under stress

Willingness to take responsibility

Curiousity and open mindedness

Ability to work in a structured manner in a dynamic environment with numerous stakeholders

English: Native or bilingual 
➡️ If you are motivated by a fast-growing, promising and innovative business sector, you are autonomous, rigorous and responsive, you welcome challenges and seek to further your career in a world-wide project, join our teams now!
Apply now
Send us your application