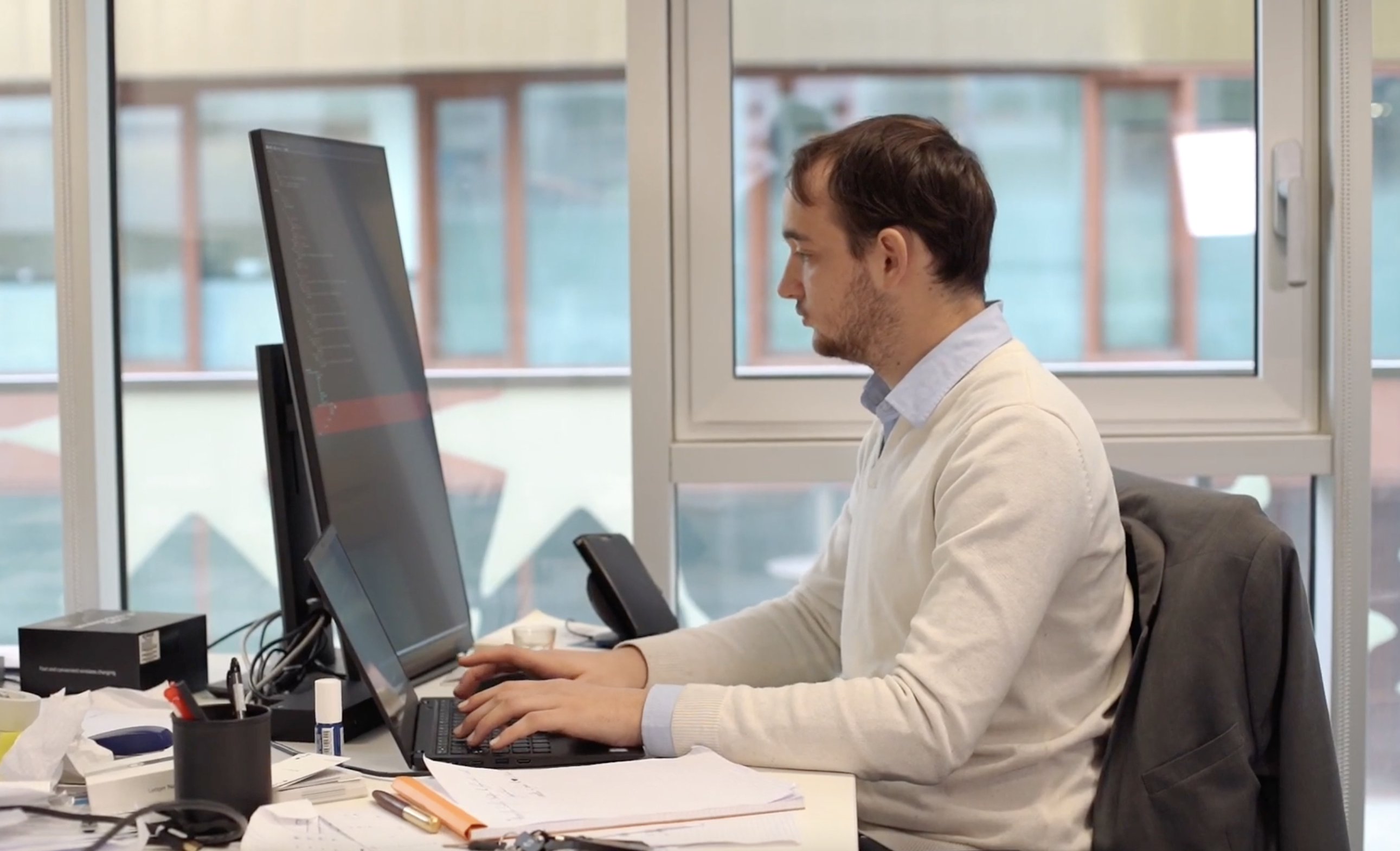 Position
To support our ecosystem's growth, Nomadic Labs seeks a Senior Support Engineer to establish a link between our Core Developers and end users of the Tezos protocol in Spain.
Nomadic Labs is one of the largest research and development centers within the Tezos ecosystem. This Paris-based company brings together more than 60 engineering researchers working to develop and enhance the Tezos protocol.

Nomadic Labs has three main focuses: building a OCaml version of the Tezos blockchain, ensuring adoption of the Tezos technology as well as helping companies, institutions and industrialists use the Tezos blockchain for their business needs by providing technical support in France, Luxembourg and Belgium.

Tezos is a smart currency that redefines the meaning of holding and exchanging assets in a digital, connected world. Scalable and proven, the Tezos blockchain transparently adopts tomorrow's innovations without disrupting today's network.
To support our ecosystem's growth, Nomadic Labs seeks a Senior Support Engineer to establish a link between our Core Developers and end users of the Tezos protocol in Spain.

You will work in close partnership with the Ecosystem Developer who will lead your local organization, with the support of the Tezos Foundation. You will be part of a newly formed organization whose purpose is to build a strong network of users for the Tezos blockchain and identify the local opportunities to promote the Tezos project.
---
Your missions
Provide technical support to users of the Tezos protocol;
Research the development of the tools needed for the adoption of the protocol by players in the Blockchain ecosystem;
Develop  tools if appropriate, and ensure they are open source (MIT License);
Participate in the development of open-source projects;
Provide support to software developers with the payment and exchange of XTZ token portfolios;
Ensure technological monitoring of tools, and support for developer team developing different tools across the ecosystem (interaction libraries with the Tezos chain in different languages and for different platforms, indexers, etc.);
Establish ties between core developers (such as the Nomadic Labs core team) and developers of tools and applications;
Ensure technical interventions for projects related to Tezos (such as code review) with the aim to secure their implementation;
Independently ensure effective management of interactions with Tezos users;
---
Your profile
A university graduate (engineering school or equivalent), you have 3 – 4 years of professional experience, and an initial successful experience in user support or consultancy related to blockchain, or in the development of blockchain applications, and you are eager to further your experience in the blockchain field.

You know how to adapt in a changing environment and are recognized for your interpersonal qualities and ease of adaptation. You are performing well in an ever changing environment that can be stressful at times. You are known for your communication and interpersonal skills. You can work independently and are proactive in your procedures.

You have an excellent capacity for written and oral expression in Spanish and English. 

Good knowledge of Tezos and/or financial institutions is a plus.
➡️ If you are motivated by a fast-growing, promising and innovative business sector, you are autonomous, rigorous and responsive, you welcome challenges and seek to further your career in a world-wide project, join our teams now!
Apply now
Send us your application