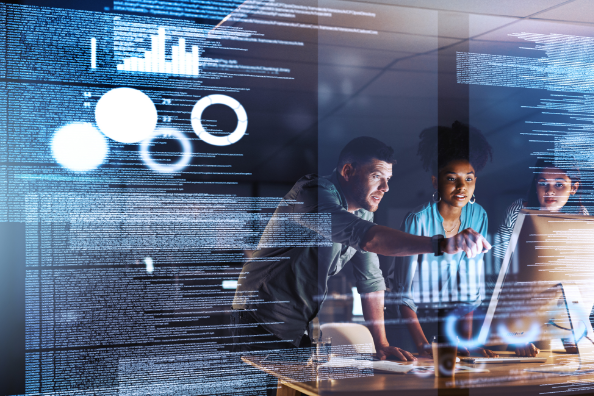 Program Manager Internship / Hackathons & Incubators
Nomadic Labs is looking for a Program Manager intern in his Adoption
France Team.

We are searching for a Program Manager to execute operations of Tezos hackathon and incubators in
France. As Program Manager, you will be in charge of ensuring the successful execution of the
incubator program and hackathons. This will allow you to have deep insight into ways to drive
improvements in the overall program.

Job Requirements :

● Help to design hackathon and incubator program strategy, roadmap, performance metrics and
work with a cross functional team to execute.
● Event planning – management of events in line with the Tezos ecosystem objectives such as
recruitment of both talent and startups
● Day to day management of the hackathon and incubator programs including regular
engagement with the companies going through the program, developing program content,
understanding critical needs of projects and setting objectives for how we can support those
objectives
● Work closely with incubator projects to understand support and execution requirements
● Supporting and developing a strong culture within the incubator
● Weekly reporting your activity to the Adoption France Management

Skills :

● Highly organized & autonomous.
● An exceptional written and spoken communicator.
● Experience establishing and owning the relationships with internal and external partners.
● Comfortable operating in a fast-paced organization.
● Deep understanding and engagement with the venture and start-up ecosystem
● Experience hackathon programs or similar size events.
● Interest for blockchain technology
Apply now
Send us your application