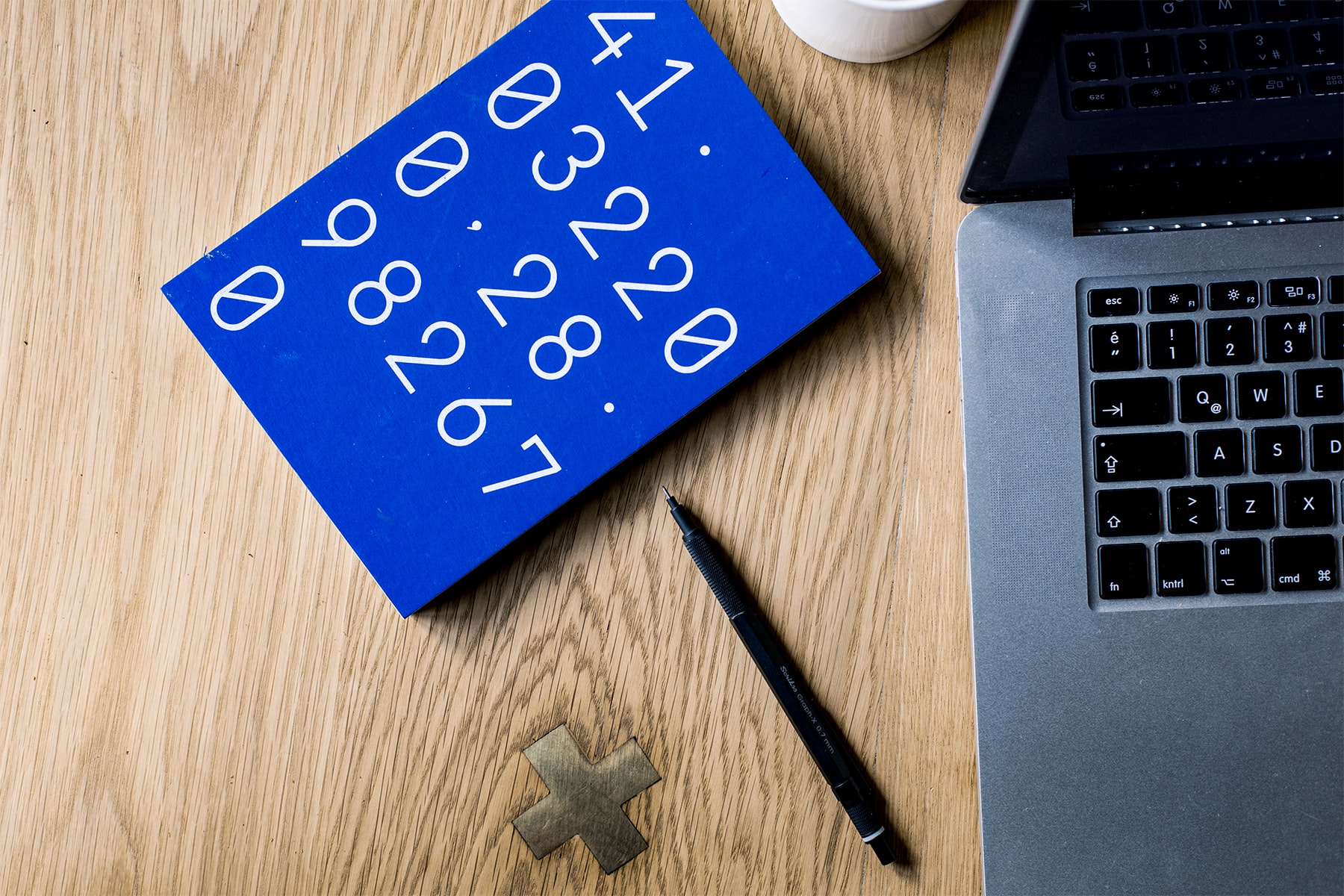 Poste
Pour renforcer l'équipe administrative de l'entreprise, Nomadic Labs recherche un.e Gestionnaire Comptable.Dans cette optique, dans le cadre d'un agrandissement du service, vous serez directement rattachée à la Direction Administrative et Financière et votre rôle sera de réaliser diverses tâches audit et comptables pour le compte de la Société.
About Nomadic Labs
Nomadic Labs is one of the largest research and development centers within the Tezos ecosystem. This Paris-based company brings together more than 60 people, the majority of whom are engineering researchers working to develop and enhance the Tezos protocol.
Nomadic Labs has three main focuses : (1) building an OCaml version of the Tezos blockchain; (2) ensuring adoption of the Tezos technology; as well as (3) helping companies and institutions use the Tezos blockchain for their business needs by providing technical support in France, Luxembourg and Belgium.
Tezos is a smart currency that redefines the meaning of holding and exchanging assets in a digital, connected world. Scalable and proven, the Tezos blockchain transparently adopts tomorrow's innovations without disrupting today's network.
Nomadic Labs is today looking to expand their team by hiring an Auditor/ Accountant in order to assist with the internal accounting inside the Company, build accounting and audit systems involving crypto-assets and help the Chief Financial Officer with piloting the external statutory audits.
You will be in charge of the following missions :
Assist in the preparation of annual budget forecasts for approval by the sole shareholder
Update budgets on a quarterly basis to adjust actual and forecasted costs
Follow-up on supplier invoices
Follow-up of Nomadic Labs invoicing
Maintain general ledger and balance sheets (in collaboration with the external accounting firm)
Participate in the development of a cost accounting system consistent with the needs of the company and document said system
Participate in collaboration with the CFO in the development of an accounting plan adapted to crypto-values and document this plan
Manage the audit with the auditor
Your skills :
Mastery of accounting principles and internal control;
Knowledge and practice of audit methodology;
Sense of analysis and rigor.
Knowledge of French accounting systems
Knowledge of IFRS accounting systems (a plus)
English is essential (C1)
Comfortable with the various IT tools that can be used in accounting/auditing procedures
curiosity / appetence in the fields of crypto-asset accounting
Relational skills :
Good interpersonal skills and adaptability;
Critical thinking & analyzing skills;
Teamplayer Oriented.
Autonomy, curiosity, proactive
structured, meticulous, able to carry out a project in complete autonomy with external partners
Education : Bac +4/5, such as business school or university, diploma in general accounting (DCG) or equivalent. A degree in computer science supplemented by a postgraduate degree in auditing would be appropriate.
Experience: Approximately 2 years experience as an auditor (audit firm or accountant, experience in similar functions) OR proven experience in internal control and/or accounting in the institution.
To conclude…If you are motivated by a fast-growing, promising and innovative business sector, you are autonomous, rigorous and responsive, you welcome challenges and seek to further your career in a world-wide project, join our teams now!
Apply now
Send us your application