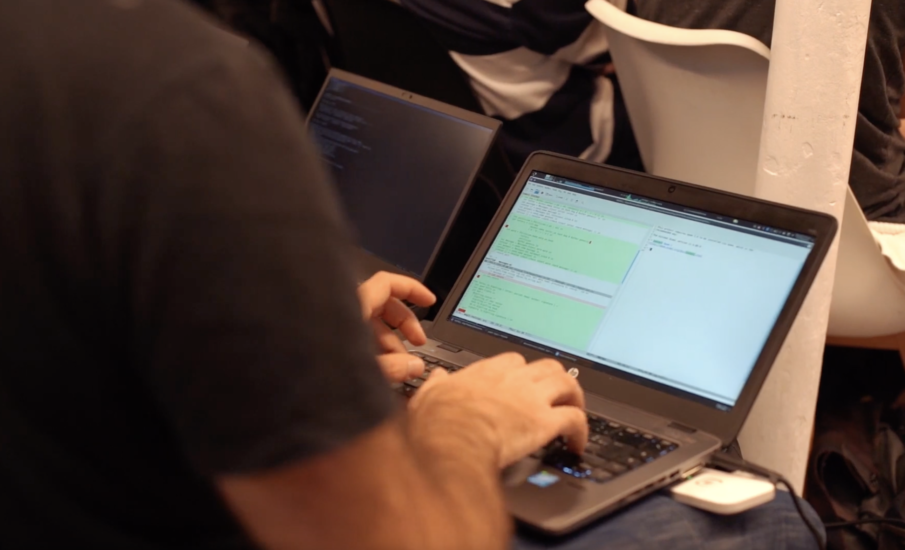 Position
As a consensus expert, you will work on the algorithm that allows Tezos players to agree and reach a consensus on the current state of the chain by resisting hardware incidents, network delays and dishonest participants.
Your missions
Participate in the design of new, more efficient consensus algorithms;

Monitor and allow the adaptation of existing algorithms while retaining the specific features of Tezos;

Ensure that the team implements these algorithms in the Tezos protocol in OCaml.
Your profile
Holder of a Master's degree or a PhD in IT, you benefit from 3 – 5 years of experience in consensus algorithms. You have good basic programming and algorithmic skills. Proficiency in functional languages such as OCaml or Rust is a plus.
With your diplomatic and mentoring skills, you ideally have a basic understanding of project management, and are able to arbitrate within your team and take responsibility for technical decisions. Recognized for your leadership abilities, you know how to defend your choices and deliver technical and scientific pitches with the outside world. 
Proficiency in both written and spoken English is essential.

➡️ If you are motivated by a fast-growing, promising and innovative business sector, if you are self-sufficient, rigorous and responsive, welcome a challenge and seek to further your career in a company on a human scale that is mindful of its employees' well-being, join our teams now!
Apply now
Send us your application